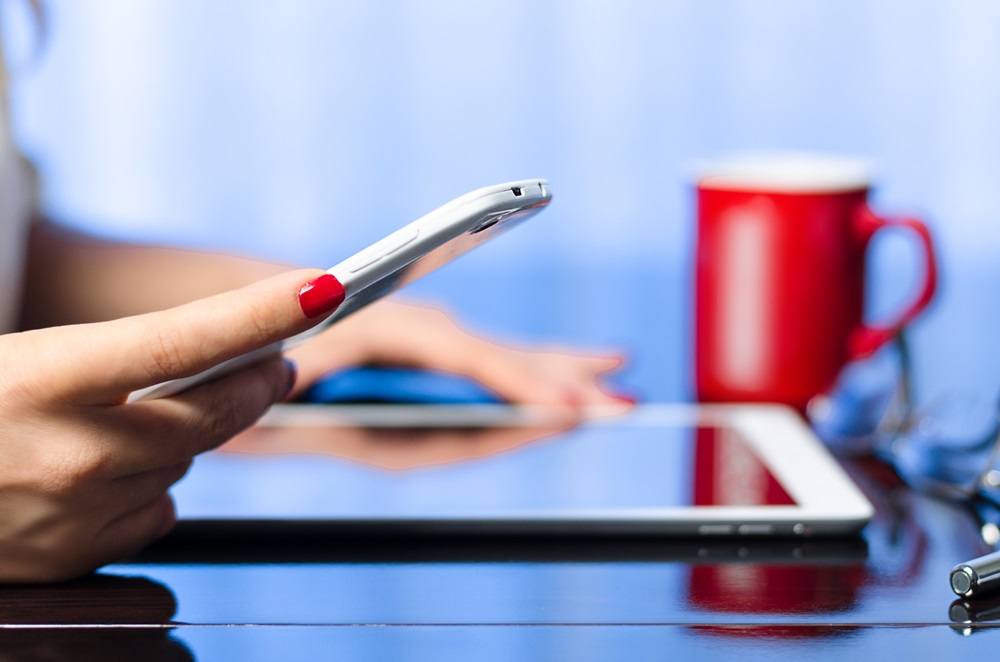 Is your company's website responsive? If not, Google will penalize you!

Google revised it's positioning algorithm. Do you know who is penalized? All websites that are not responsive! In other words, those that are not optimized for desktop and mobile devices.

Let's have a look at the numbers. Worldwide, 83% of Internet access is made by mobile phones and tablets. This will take us to new patterns. Today, the golden rule is promote better internet user experience! And Google wants to reward all the value content. Thereby, websites must respect 5 rules in order to not compromise their search engine positioning.
Adjustable Internet mobile device windows.
Adaptive web type fonts.
Adequate distribution of all elements on the screen.
Design and motion optimized for mobile access.
Content that users can easily navigate in.
Despite this scenario, Moonshapes and our clients are relaxed with Google's changes. Our mission is to emphasize the importance of a responsive website. It makes no sense for a company to aspire visibility and a good feedback without the optimization of it's webpage for all devices. As such, Moonshapes stays one step ahead of the competition with the ability to anticipate and adapt to Google's changes. Surely, a winning decision by our customers!

We reinforce the idea that today the common user profile is much broader ! See , for example : your child is part of a generation of children that dominate the web world. He's probably the one making suggestions for weekend family breaks already, right? Don't be surprised either, if today your octogenarian grandfather tells you that he just created a Facebook account with his new iPhone 6 .
This is the right time to listen to the users / potential customers. They require the same as a captain requires of a ship: nice and calm navigation! In this sense, Google will give visibility to the best "sailors" for them to shout "Land ahoy!". Translating the metaphor is to be very well rated in the leading search engine.