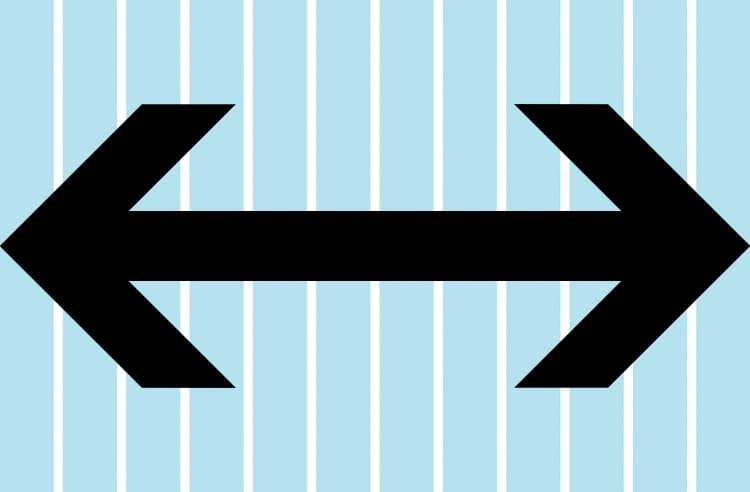 In our technical world, getting to know new ways and tools to get the job done is almost a daily task; we have to consider it part of the job.
Speaking for myself, every time I see a new cool website, I try to find out what bits and pieces make it tick, picking out the best ones to a repository (or several …) of ideas, of course, some are never put to use, but it's the exercise that's important.
Nowadays all the buzz is on mobile technology, with more and more devices accessing web content, so it's definitely important. How important? Sometimes we have to be out of the office and the company mindset to really put a real weight on it.
Taking one of the few days off in the whole year should be 'all fun and no work', but still sometimes it's just the excuse to be on the other side of the fence, 'playing the civilian' (geek alert!).
A month or so ago, I had a few of those days off and even though Carvoeiro is only 25 miles from where I live, for the first time I went out to discover the beautiful beaches around it, well, I was impressed, to say the least, in four days I think I went to five different beaches, it even got me interested in new hobbies, fortunately not cliff diving :)

Anyway, I got so interested in the area, that while driving to one of those beaches (Albandeira, anyone ?), I started taking notice on all the ruins for sale near the slim road that leads to it. Always a optimist, later that day, before we started having dinner, I really wanted to find out what was the pricing on those ruins. Fortunately the restaurant had WIFI available, (hurray! making a geek happy is so easy …), in total I think I went to around 3 different websites and even though I have the biggest 'brick' cellphone of all the people I know (Samsung Note 2), all the websites rendered well (zoomed out), no Flash at all, but still it was almost impossible to browse through properties, make searches and navigating through results.

Call it a epiphany if you will, but it really struck me, what's the main target audience of possible property buyers in the Algarve ? Foreigners! So when they get here, do they bring their laptop in their pocket ? Some of them have 'big pockets', but still … - do they go to cyber-cafes ? do they still exist ?

The easy answer is that they certainly use tablets and phones, so if they visit 3 websites like I did, and one of them perfectly adapts to the screen better than others, which one will they keep browsing ? No brainer …
The technical explanation is that the website has to be built with different screen resolutions in mind, with a few checkpoints and render accordingly, sure, there's more work involved, but it's the result I'm getting at.

So how much is it an advantage to have a responsive website nowadays in this particular business ? I'll leave that up to you, real estate agent owner, or general business owner for that matter.
P.S. – I won't even comment on the price of the ruins, c'mon guys, they're pretty … well, ruined :)