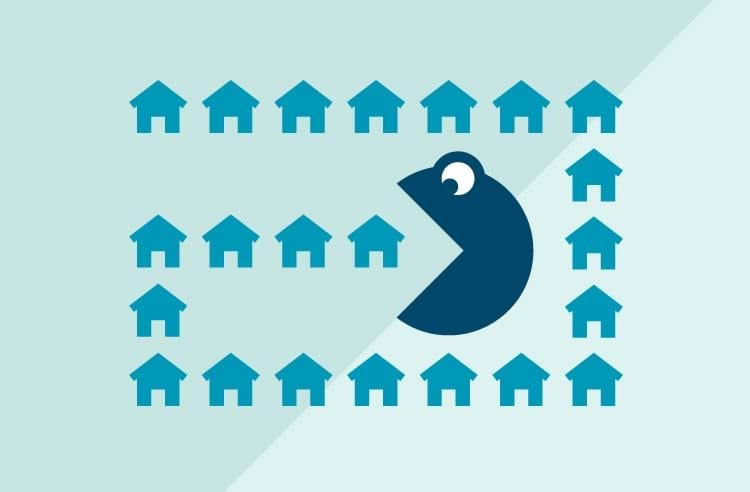 Our Real Estate Software Proppy has matured a lot in these last four years.
We've come a long way and we are now on the verge of new technological advances on our vertical Real Estate product, providing you with a full package software solution for your business management.
Fully cloud based and 100% responsive, work has never been so easy, it's not geographically or device restricted, you can access it from anywhere on any desktop, mobile or tablet available.
You will be able to manage property information, promotion, customer relationship interactions and marketing automation in a single software centralizing all the information you need.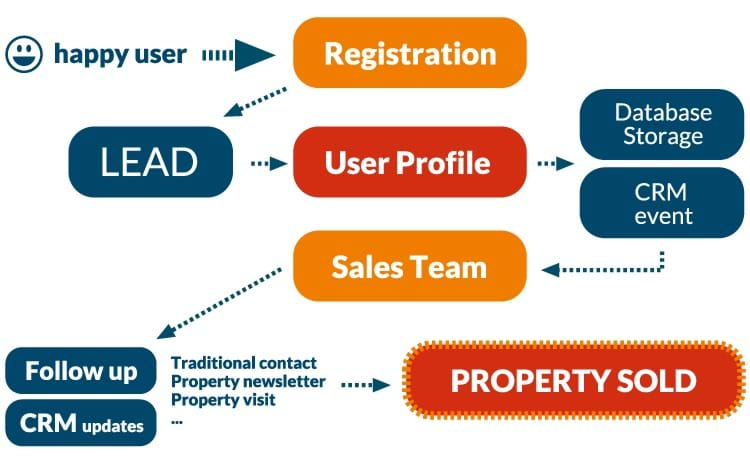 Real Estate agents that want to promote their properties overseas and on worldwide portals, our Promotional Engine FeedCruncher is your first and only choice! Why?
There's a solution for every problem:
If you have a custom XML feed with your properties portfolio, we'll "crunch" it into portal friendly formats
If you don't have your portfolio available through a feed, we will crawl your website daily to get it
If you don't have a website or feed, and you'd rather have full control over information sent to portals, you will have access to a striped down version of Proppy to manually insert your properties
This solution will deliver your properties to as many portals as you want (RightMove, Zoopla, A Place in the Sun, Juwai ...), and you only need to update them once, it will even optionally translate your content professionally.
We understand that LEADS are a key factor on almost every business, wheter they originate from portals, your website or other available channel.
Is your website prepared to give its visitors what they are looking for? We make it happen, how?
Through these four steps:
Analyze the user, gather his preferences and choices: 2 bed properties in a given location > 250 000 < 500 000
Give the user he's looking for: show him filtered data, the best properties that match his criteria, no user wants 100+ properties to look into
Create a client profile: gathered user preferences improves user experience, the next time he comes back he only sees what he wants
Store the data: in some point the user is convinced to fill a form and becomes a lead

So now you're getting all this leads, what will you do with them?
We provide a fully featured Real Estate CRM system where you can manage and organize your customer relationship and control your company performance. Its event based, you can comment, assign users, keep track of the follow ups, filter all this data and print reports.